Professional skills training for 2018 international students launched
date:2020-06-29 16:43:35 editor:english page view:
1
操作>>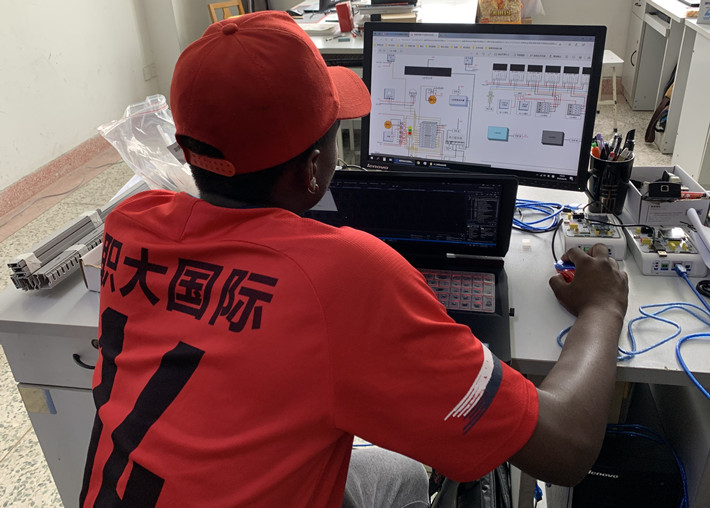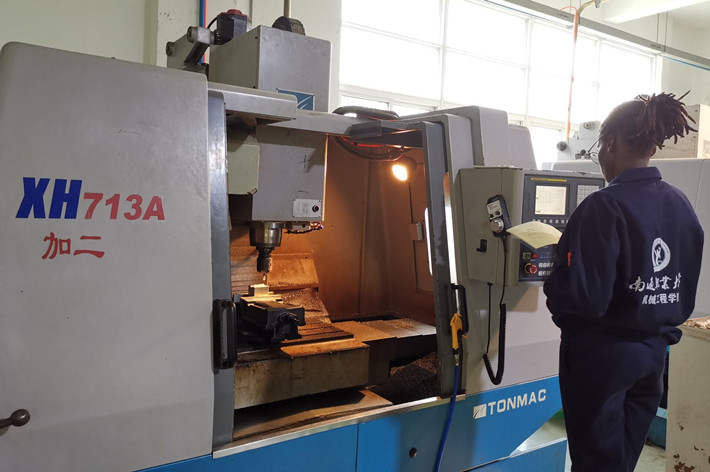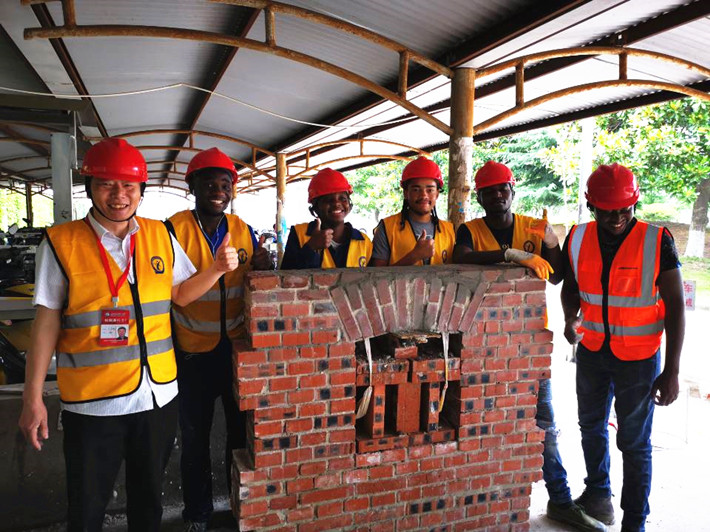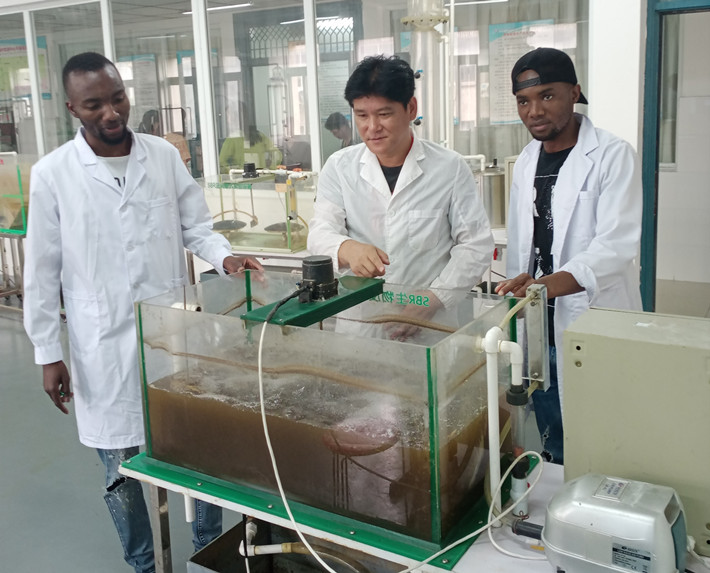 Professional skills training for 2018 international students launched
In order to further enhance their practice ability , the international students of 2018 have started a one month comprehensive professional skills training since the end of May.
The comprehensive skills training, including mechanical manufacturing and automation, Internet of things, environmental engineering technology, construction engineering technology, has been highly valued by the relevant secondary colleges. The training is carried out under a detailed guidance with professional teachers instructing on site.
The training allows students to use the knowledge to solve problems in a real working situation. It will lay a solid foundation for their future work by improving their practical ability and the sense of cooperation.
(Source: School of International Cooperation & Education; Text: Pang Demei; Editing: Cui Chao; English Editor: Li Qiaoning)